Lu

Gan

ganlu [at] caltech [dot] edu
lgan [at] gatech [dot] edu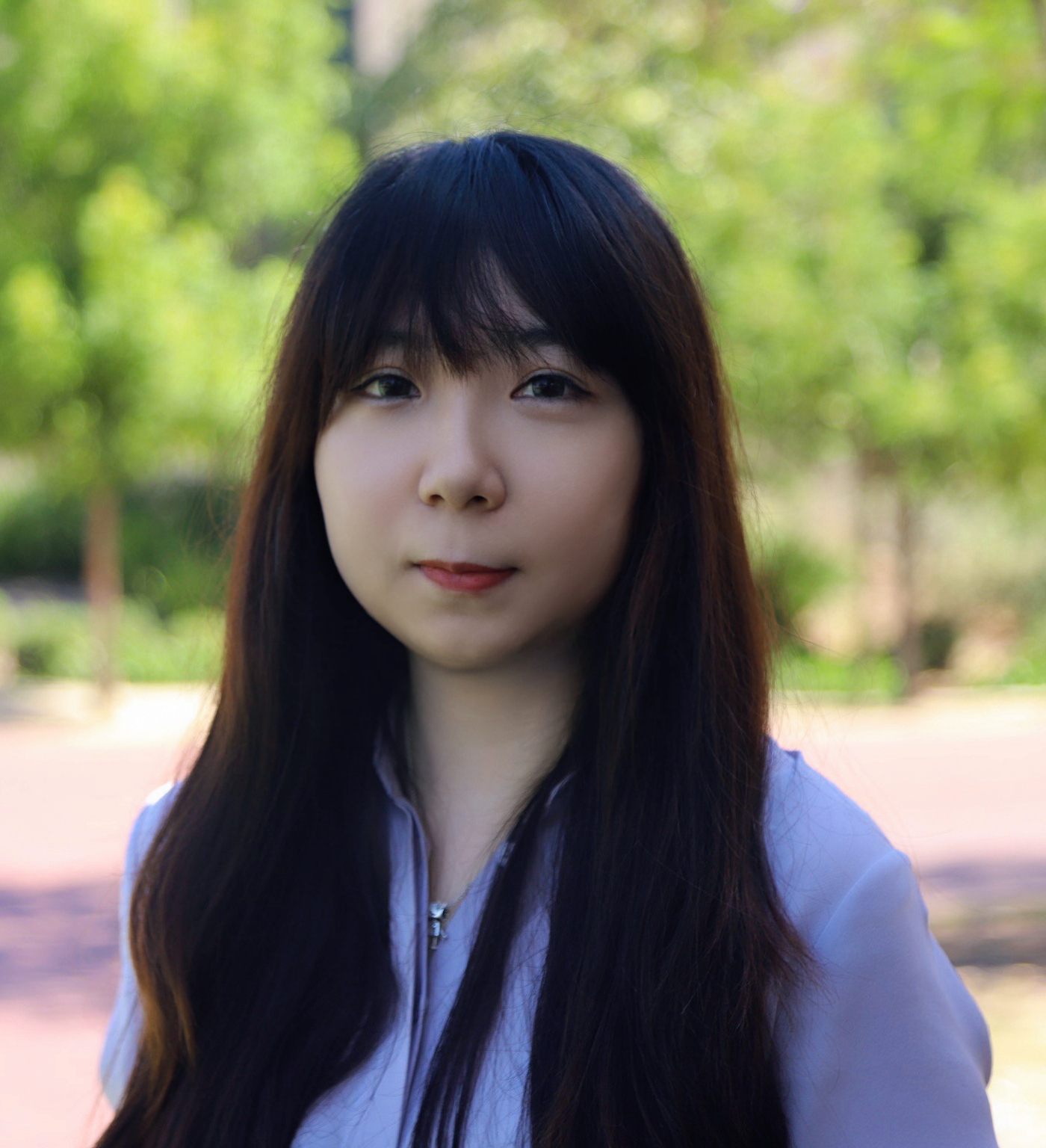 MC 105-50
1200 E. California Bvd.
Pasadena, CA 91125-2100
I am an incoming Assistant Professor in the School of Aerospace Engineering at Georgia Tech (starting Jan. 2024) and currently a Postdoc Researcher at the Graduate Aerospace Laboratories of the California Institute of Technology (GALCIT), working with Prof. Soon-Jo Chung and Prof. Yisong Yue. I am also affiliated with the Center for Autonomous Systems and Technologies (CAST) at Caltech. I was named a Rising Star in Data Science by the University of Chicago in 2022.
I have completed my Ph.D. in Robotics in 2022 from the Robotics Institute at the University of Michigan (UM), advised by Prof. Ryan Eustice, Prof. Jessy Grizzle and Prof. Maani Ghaffari. I worked as a member of the Perceptual Robotics Laboratory (PeRL), the Computational Autonomy and Robotics Laboratory (CURLY), and the Bipedal Robotics lab at UM.
I am broadly interested in Robotics, Computer Vision and Machine Learning. Specifically, my research focuses on perception and navigation for robot autonomy.
My group at Georgia Tech is actively seeking AE/Robotics Ph.D. students to join us in Fall 2024. Please refer to our lab website for more details.
news
| | |
| --- | --- |
| Oct 24, 2023 | One paper accepted to WACV 2024. Paper and code will be avaliable soon. |
| Oct 16, 2023 | Our paper Online Self-Supervised Thermal Water Segmentation for Aerial Vehicles has won the IROS 2023 Best Paper Award on Agri-Robotics (Finalist). |
| Aug 23, 2023 | Invited talk at Institute for Robotics and Intelligent Machines Fall 2023 Symposium at Georgia Tech. |
| Jun 1, 2023 | I will be joining Georgia Tech as an Assistant Professor in the School of Aerospace Engineering in January 2024. |
| Apr 12, 2023 | I was selected as an AInet Fellow by DAAD. Look forward to visiting universities in Germany soon! |
| Jan 17, 2023 | Our Thermal UDA paper was accepted by ICRA 2023. |
| Jan 4, 2023 | I am serving as an Associate Editor for the IEEE Robotics and Automation Letters (RA-L). |
| Dec 16, 2022 | I am serving as an Associate Co-Chair of the IEEE RAS TC for Computer & Robot Vision. |
| Dec 3, 2022 | Invited talk in the Fourth Youth Forum on the Next Generation Computer Sciences, Peking University. |
| Nov 15, 2022 | Invited lightning talk in the Rising Star in Data Science Workshop at the University of Chicago. |
| Oct 14, 2022 | I was named a Rising Star in Data Science by the University of Chicago. |
| Jun 30, 2022 | Our MiniCheetah IRL paper was accepted by IEEE RA-L and IROS 2022. It will be presented in IROS 2022 regular session of Legged Robots 1 on Wednesday October 26, 2022 in Kyota, Japan. |
| Jun 16, 2022 | Our Multitask Multilayer Mapping paper was accepted by IEEE Transactions on Robotics (T-RO). |